Request for Consideration
Please complete the form below and we will be in touch shortly.
$0 Franchise Fee, 0% Royalty**. Minimum Investment $1,129,950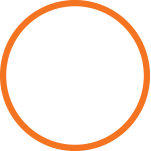 OPERATING FOR MORE
THAN 35 YEARS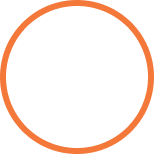 NEW PROTOTYPE
DESIGN | OPERATION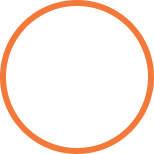 DEVELOPMENT INCENTIVE PROGRAM | NO FRANCHISE FEE |
NO ROYALTY 1ST 6 MONTHS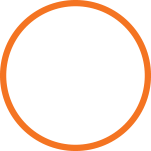 6%+ average Same Store
Sales Growth over the past 14 years.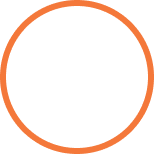 CHEF-INSPIRED MENU OPTIONS:
DINE-IN | DELIVERY | CARRY-OUT | CATERING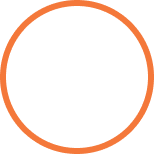 FUN ENVIRONMENT |
OPEN TO ALL FANS!

NADER MASADEH
President and CEO

SANDRA RITTER
Vice President & CFO

BOB BAFUNDO
Chief Operations Officer

THOMAS F. FLAHERTY
Chief Development Officer

DANIEL DOULEN
Director of Franchising and Real Estate
LINSEY CASE
Marketing Director
NANCY FRIEND-SCHNURPEL
VP of People Service
NO FRANCHISE FEE FOR A LIMITED TIME (through end of 2022)
Agreement terms: 10 Years (renewable options available)
Franchise Fee (First Unit):*
(United States Only, International Fees will Differ)
$0
Minimum liquid capital requirements:
$500,000
Minimum net worth requirements:
$1,250,000
Minimum Investment:**
(Based on leased space of 5,000 sq. ft.)
$1,129,950
Royalty:
5%
(**No Royalty 1st 6 Months)
AVERAGE GROSS SALES
$2,553,981*
*The figure above represents Average Gross Sales for Company-Owned and Franchise-Operated endcap style restaurants and are not necessarily representative of the entire system. Please consult our franchise disclosure document for more detailed information.
We're a growing wing franchise, taking on new territories. See where you could stake your claim.
Primary Markets
Secondary Markets
Core Markets
Wings and Rings Restaurant Design
Wings and Rings restaurants feature contemporary, clean design with approximately 4,500 – 5,000+ square feet of space.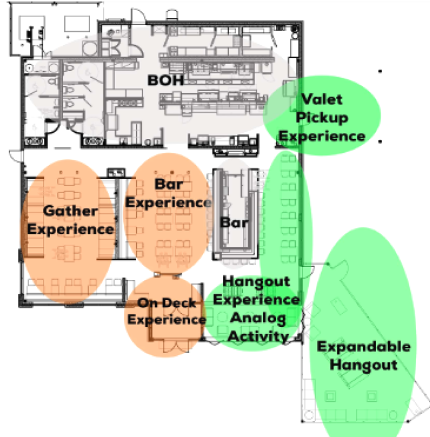 Why Our Franchisees Love Wings and Rings