Wings and Rings is a Financially Rewarding Opportunity for New and Existing Franchisees
Wings and Rings established a model that has seen success span over 35 years of business. But it's more than just its recession-proof model, solid concept, exciting atmosphere and an innovative menu that's helped the wing brand grow to where it is now — it's the dedication and hard work of motivated franchise owners too.
"35 years speaks to the longevity of Wings & Rings and establishes that this is a strong category in restaurants. Through many different ups and downs in the economy and other more dramatic factors like COVID-19 we have thrived," said Wings and Rings Director of Franchising, Dan Doulen.
If you're a budding entrepreneur, it's important to explore business opportunities that align with your passions. And if that passion involves wings and serving the community in the elevated sports bar experience they so desire, franchising with Wings and Rings presents a promising opportunity.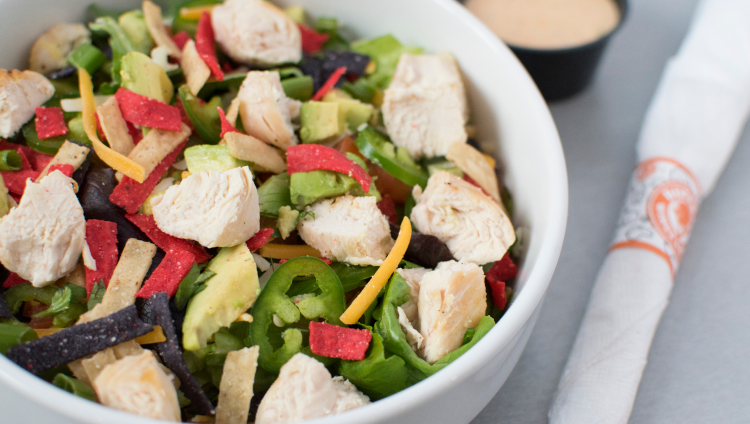 For over 13 years, Buffalo Wings and Rings has seen a more than 7.4% increase in average same-store sales growth — an impressive number compared to the 1-2% percent of the casual dining industry overall. According to Doulen, this kind of growth can be attributed to the attention paid to the changing wants and needs of Wings and Rings customers and dedicating time and effort to seeing them through efficiently and effectively. Through strong marketing, operations, franchise coaching and a flavorful menu Wings and Rings has been able to propel its franchisees toward success and same-store sales growth.
"[These numbers] show that the brand is consistently making great decisions that focus on growing sales and keeping up with consumer trends which in turn increases our franchisees top line and bottom line," he said.