Wings and Rings CEO Nader Masadeh Wins Ohio Restaurant Association's Highest Award, The Claude F. Morton, Jr. Lifetime Achievement Award
This award is a celebration of Masadeh's success, commitment to the industry and continued support of the Ohio Restaurant Association through one of the most difficult years in modern history.
Wings and Rings, the ultimate sports restaurant franchise with more than 85 locations across the globe, is proud to celebrate president and CEO Nader Masadeh's achievement in winning the Ohio Restaurant Association's Claude F. Morton Jr. Lifetime Achievement Award.
Since 1920, the Ohio Restaurant Association has proudly served Ohio's restaurant, foodservice and hospitality industry by working on behalf of its members to promote, protect and partner with their businesses' success. The Claude F. Morton Jr. Lifetime Achievement Award is the Ohio Restaurant Association's highest honor and is given to one restaurateur who has been a member for more than 10 years and has provided exceptional lifetime service to the restaurant industry and their community.
"It is truly an honor to receive this award and recognition from the Ohio Restaurant Association," said Masadeh. "2020 wasn't easy for any of us in the restaurant industry. However, COVID-19 expedited where Wings and Rings was already headed, shifting to off-premise, delivery services, and adding new technologies. It wouldn't have been possible without the incredible network of franchisees, corporate employees and team, and vendor partners."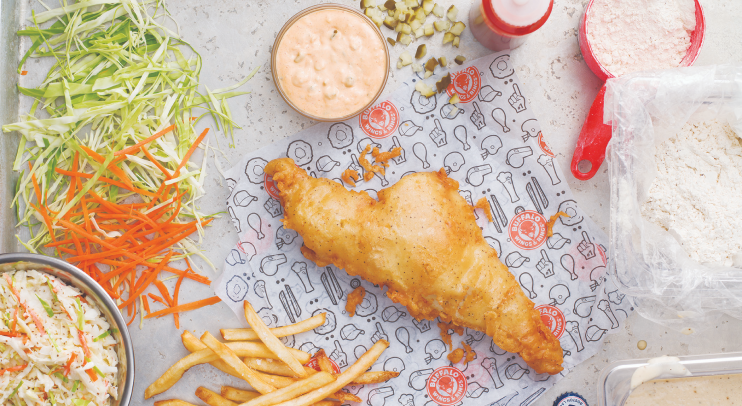 Raised in a family of restaurateurs and owners, Masadeh was a natural fit for the foodservice industry, working his way up from dishwashing to later helping his father run a Wings and Rings location. After earning a bachelor of science degree in mechanical engineering at the University of Cincinnati and a masters of business administration in international business and negotiations from Xavier University, Masadeh joined the Wings and Rings team in 2005. Since then, he has spent the past 16 years working with the corporate team to develop a fast-growing, club-level sports restaurant franchise with more than 85 units globally.
Today, as the president and CEO of Wings and Rings, Masadeh guides the corporate team and lays the framework to continue growing and improving the brand. Last year, under Masadeh's leadership, Wings and Rings kept all of their locations open despite the COVID-19 pandemic.
Masadeh will officially be presented with the Claude F. Morton Jr. Lifetime Achievement Award at a virtual Industry Awards Celebration on July 15th, 2021.