Wings and Rings Has Big Plans for Growth in 2021
A revamped restaurant model and a new development incentive program are propelling strong growth momentum for the leading wing franchise.
Since 1984, Wings and Rings has been busy growing to more than 85 locations across the globe, and this year, the elevated sports bar franchise is ready to ramp up that momentum despite the challenges of the past year.
"We are looking to grow in the short term, medium term and long term, regardless of the current snapshot in time," said Thomas Flaherty, chief development officer of Wings and Rings. "We're in unusual times; however, we will always be in a state of continuous improvement."
But the promise to grow isn't enough, a strong franchise system and productive relationships with dedicated franchisees need to back it up. And Wings and Rings' proven model is designed to deliver.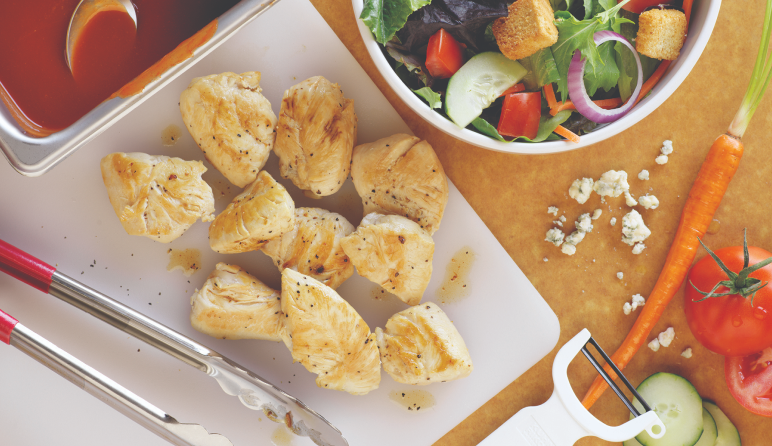 With goals this big, a plan to grow also needs big strategy, and for Wings and Rings that means a commitment to franchisee incentives like its revamped restaurant design with an updated logo, a development incentive program that waives the initial $40,000 franchise fee and royalty fees for six months and a new POS system with cutting-edge technological improvements.